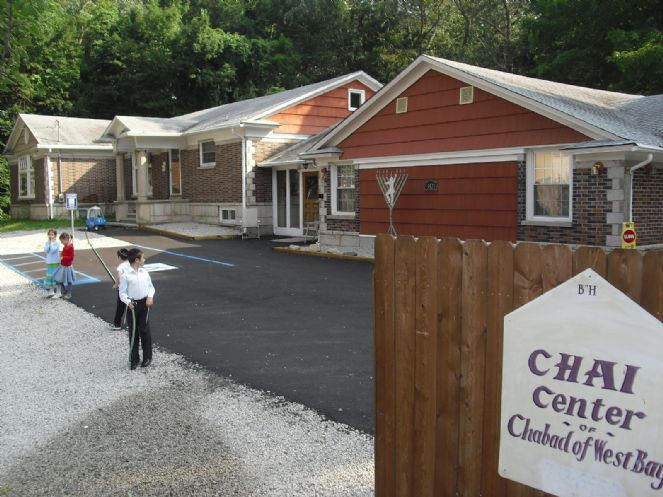 SOMETHING
BIG
IS HAPPENING
ANNOUNCING THE LAUNCH
OF A SPECIAL $36k CAMPAIGN
Roof Replacement Campaign
for the Chai Center of Chabad of West Bay
Dear Friends
We are most excited to announce that Chabad of West Bay continues to grow and develop! And with your help we can build and reach new heights.
This is an exceptional opportunity to participate in the matching campaign to replace the roof of the Chai Center of Chabad of West Bay.
A group of friends came to us and said: "we would match dollar for dollar ($18,000=$36,000) to replace the roof before this coming Rosh-Hashanah."
So every dollar you give will be worth two dollars, thanks to our generous matching donors. ($18,000=$36,000)
We ask you to join us in this endeavor and become a partner in replacing the very old roof with a beautiful new roof, in time for the New Year.
Sincerely, Chabad of West Bay
The roof has leaks

The roof is over 35 years old

The roof is the worst looking roof in the entire area

See pictures below
YES, I am delighted to support this crucial & important center, serving the entire Jewish Community of West Bay RI.
Donate by mail to: 3871 Post Rd, Warwick RI 02886

Call Rabbi Yossi Laufer  401 , 447 , 8424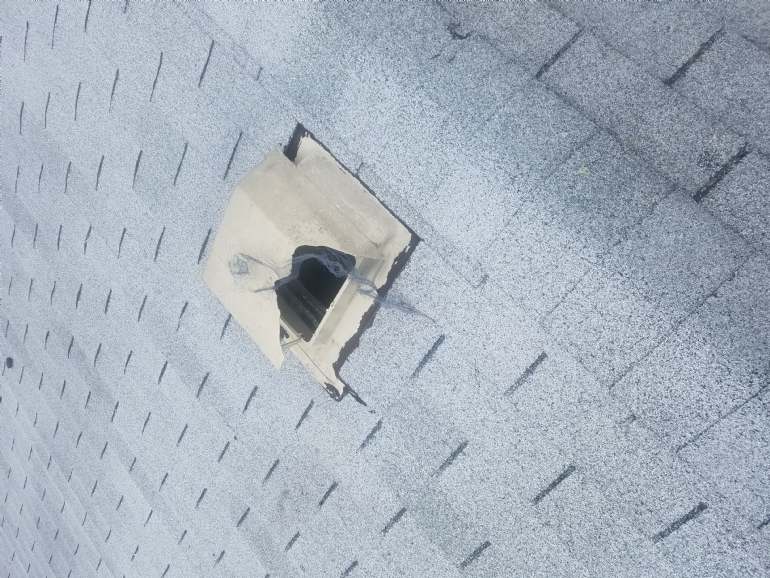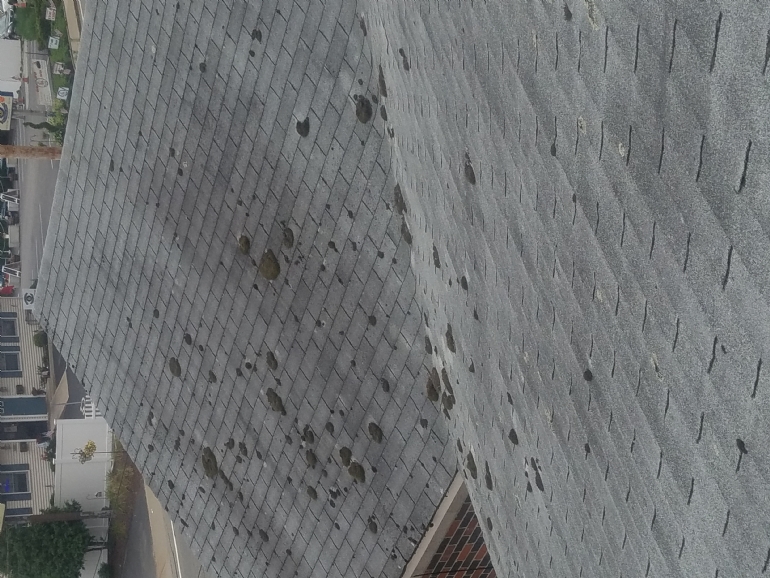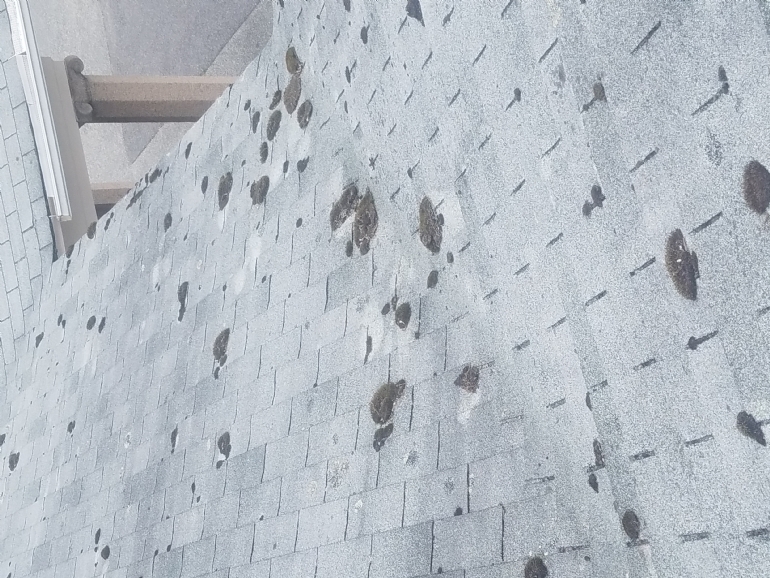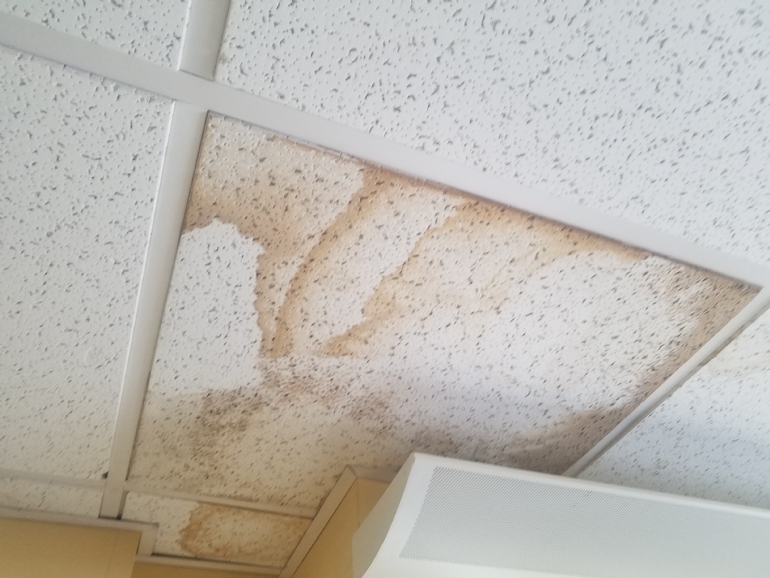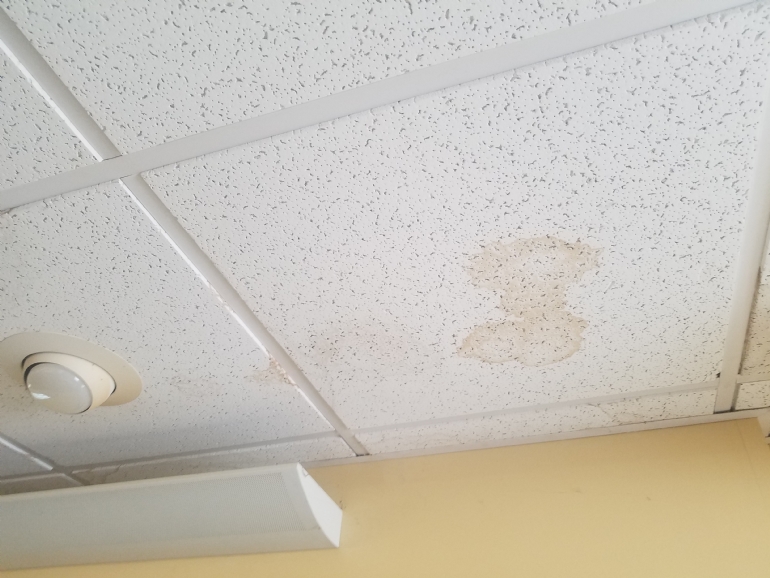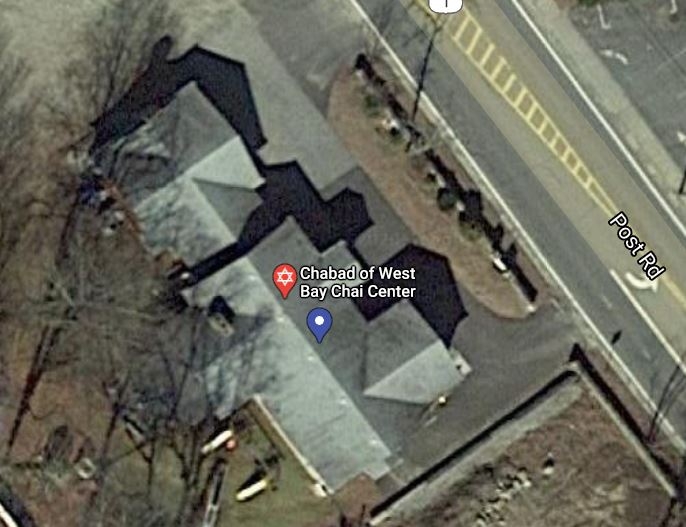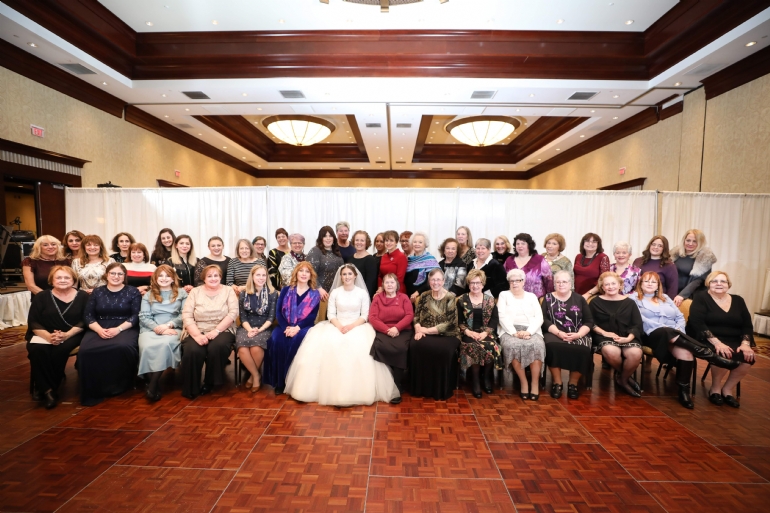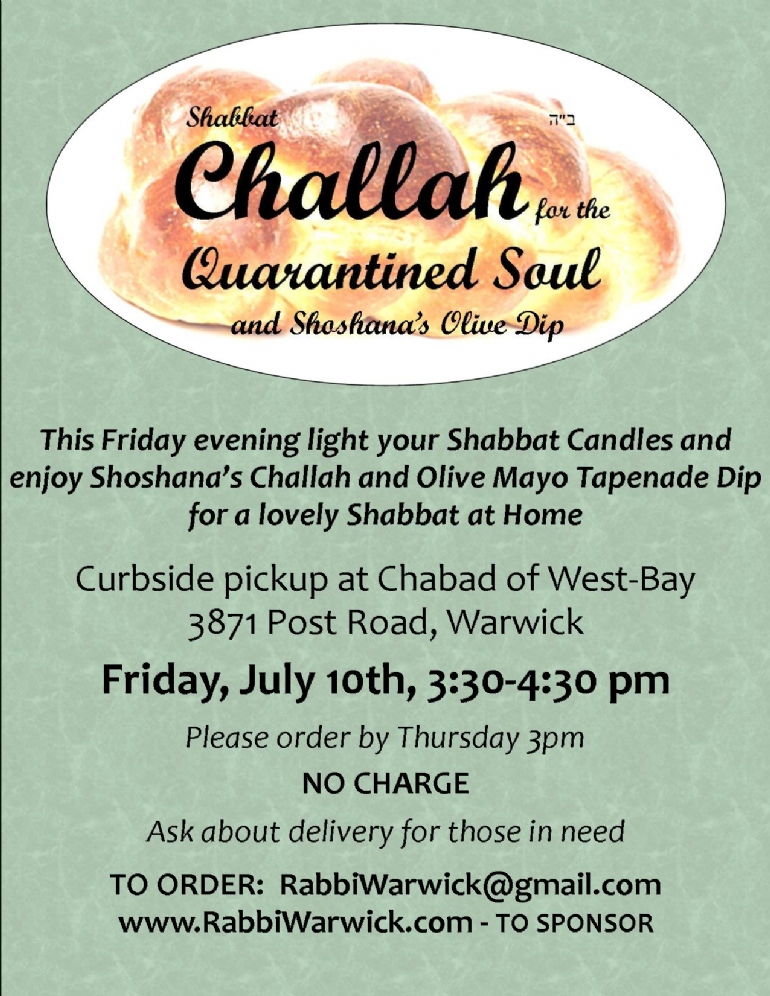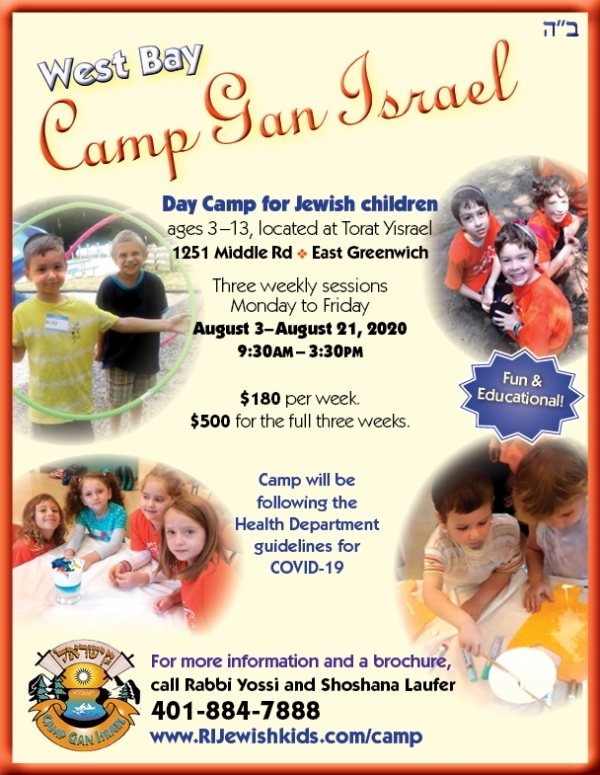 Covid-19 discounts and scholarships available